Several weeks ago I was given the opportunity to try GREEMU by Devonian. I love using natural products in place of ones that are loaded with chemicals. So obviously, I jumped on this chance.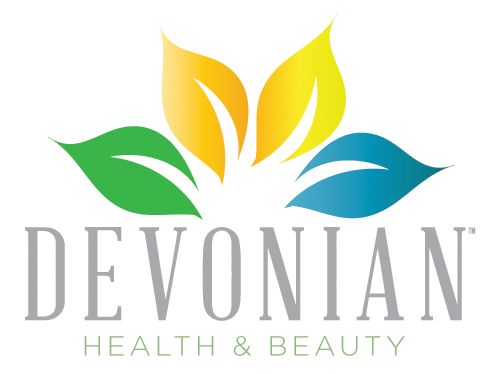 Devonian is a compay that strives to bring plant based products to the market with the same effectiveness as animal based products. So many people love the benefits of Emu oil, but not the idea of using actual Emu oil. Devonian has developed GREEMU. It is an alternative that brings the benefits of Emu oil in a plant based oil.
GREEMU is made up of Macadamia Seed Oil, Palm Oil, Shea Butter, Sunflower Seed Oil, and Rice Bran Oil. You can use GREEMU as skincare treatment and/or hair treatment. The benefits that are listed on their site are skin hydration, reduction in fine lines and wrinkles, reduced inflammation of skin, hydration to hair, and repair to dry brittle hair.
What I Received:
1- 4 fluid ounce bottle of GREEMU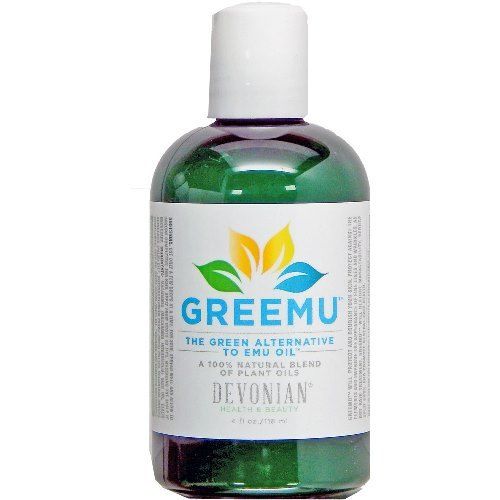 How I used GREEMU:
I chose to use GREEMU as my sole source of moisturizer on my face every night before bed.
The day that I received GREEMU in the mail, I also fell. This resulted in a nasty scratch down my hand. After the scratch healed, I began to use the GREEMU on my hand to help with the healing process and to see how it worked on reducing my scar. (They did not list this as a benefit, but because of the amount of moisture the product provides, I decided it just might work).
My Results:
I wanted this so badly for this to be the miracle product that I everyone could use. With the all natural plant oils, that would be the best thing ever, in my opinion! However, I promise you all an honest review, and that is what I will give you.
When you very first apply GREEMU it looks very oily, but oddly it doesn't feel oily! It was very bizarre to me. It took me several times of using it to get over just how oily I looked but didn't feel.
After the 1st night of use, my hubby noticed a significant difference in the size of my pores and the hydration of my skin. I did not tell him that I had started the GREEMU yet. My goal was to see if he noticed, I guess he did!
I continued to use GREEMU on my face. I noticed that I was breaking out more than usual. I have extremely sensitive skin. I tend to break out with any change of soap, make-up, or moisturizer. I continued using it, hoping that my skin would adjust to the change.
Over the weeks that I used the GREEMU, I noticed that my skin felt softer and my pores remained smaller. However, I am still breaking out more than I would like to.
I also used GREEMU on my feet when they were dry and cracked. It made them so soft! It is a wonderful moisturizer.
My hand results:
I am actually pleasantly surprised with my hand! The scar is significantly reduced in size and color! People are not constantly asking me what I did to myself. So, even though they don't say that it reduces scars on their site, it did reduce mine!
During the extreme cold and hot, B suffers from severe eczema. I think that this product will be great for him. I can't wait to try it out this summer!
You can find Devonian on

Facebook and Pinterest.
You can find other reviews on Devonian's GREEMU from the other Crew members that tried it by clicking the link below: