Our most recent review opportunity is one that Popper was excited about! He enjoys reading books about adventures. He could not wait to get a chance to read Imagine...The Great Flood by Barbour Publishing. I knew that this book would be right up his alley! Plus, anything that make him want to read, is definitely a winner in the Crunchy Household.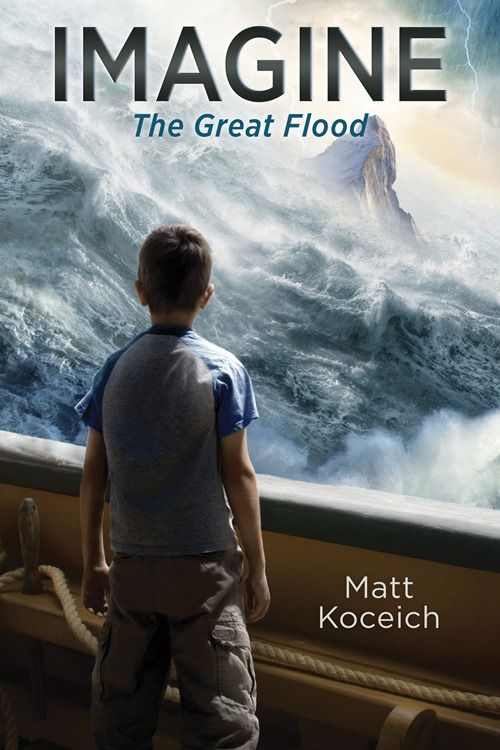 We received a physical copy of Imagine. Popper immediately took it and began reading. He loved this book so much that he was finished within three days! This is such an unusual occurrence in our home. I started asking him all about the book, as I was flipping through it, to make sure that he actually read the whole thing. It gets even better, everywhere we went he told all his friends about his new favorite book!
Because this is Popper's book, I decided to let him tell you about it in a question and answer style.
What is the name of the book and who wrote it? "Imagine...The Great Flood" by Matt Koceich
Who is the book about? Corey a ten-year-old boy.
Where does the book take place? It starts in Texas present day, but it ends up during the Great Flood of the Bible in 2400 B.C. Mesopotamia.
Can you tell me a little bit about the story without giving away the ending? Corey has just found out that his family is moving to Florida and is very upset. He takes his dog, Molly, for a walk and begins playing fetch with his her. Corey throws the ball into the woods and notices that the sky is filling with black clouds. When Molly doesn't return with the ball immediately, Corey goes after her. As he is running to get her, his foot gets caught and he falls down. The fall knocks him out.
When Corey wakes up, he realizes that he is in a boat surrounded by water on all sides, and being watched by lions. Shem, the son of Noah, calms him down by telling him that the lions cannot hurt him because Noah has a staff that keeps the animals from attacking the people. He is given a tour of the boat.
Corey and Shem are then transported to before the flood began. This is where things get crazy. Shem accidentally lays down the staff and walks away. The chaos starts. The rest of the book is Corey, Noah and Shem trying to get back to the boat and retrieve the staff.
Do you or would you recommend this book to your friends? Yes!
Do you think that you will want to read the next book? YES! It's about the ten plagues!
I think it's safe to say that Popper enjoyed this book! This was a perfect addition to our family library. Popper and his friends are excited about this book and the next one, "Imagine...The Ten Plagues" coming out in March 2018! We parents are thankful for a clean, safe, adventure book that our kiddos can (and want to) read!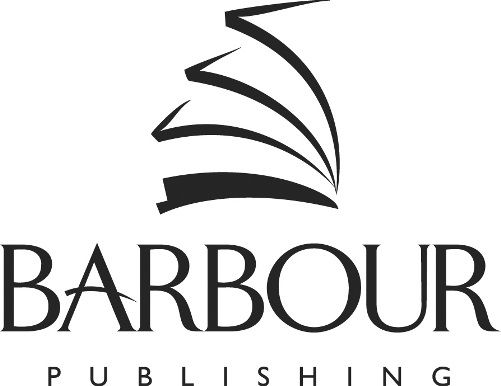 You can connect with Barbour Publishing online:
Facebook
Twitter
YouTube
Other members of the Crew received a copy of Imagine as well! You can read their thoughts by clicking the link below: