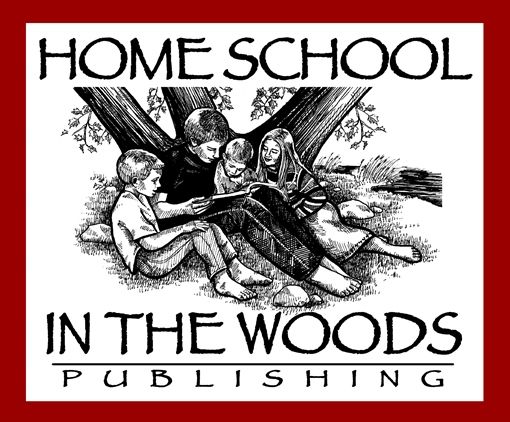 This was my first experience with Home School in the Woods. We were given the opportunity to review their HISTORY Through the Ages Projects Passport World History Study: Ancient Greece. Lately, Popper has been interested in learning more about other parts of the ancient world than just Egypt. He was thrilled to try out this one about Ancient Greece.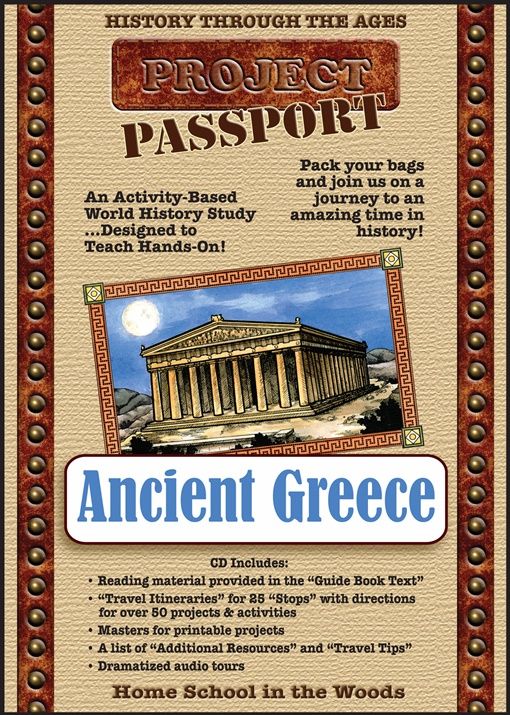 We received a download, there is a CD available as well, that included 25 "Stops" (lessons) which cover topics including:
Greek Government,
Mythology,
Arts
, Medicine and so much more! There are many activities included in each stop that help with creating an atmosphere like you were actually visiting Greece during that time period. This study is designed to take 8-12 weeks to finish. However, we chose to only work on one stop per week. Needless to say, we will definitely take longer to get to all the stops!
This site suggests that this is used for grades 3rd through 8th. I think ideally we would have benefited more from it if Popper were 5th-8th grade. That said, since we received the download version, we will probably go back through it again in a few years as his interest increases.
My biggest pieces of advice to you is to make sure that you have plenty of paper and a new toner cartridge for your printer. There is a lot of information included in this study! Next, make sure you print out the Introduction, Travel Tips, and Itinerary and read through them completely before you start your projects! This proved to be VERY important. There is so much information that it can be easy to miss some of it if you don't know to look for it.
I originally started with all 3 kiddos. However, I found out quickly that the littles were not interested. This went way over their heads. I also learned to make sure to print out and read over the script for the stop before I sat down with it. Remember, the age range goes through the 8th grade level and there was some of the information that lost Popper and was above his level.
I found that he really just enjoyed and soaked up the highlights of each stop. I began highlighting and making notes as I read through it beforehand to help streamline our learning and make sure that I didn't lose Popper's interest along the way.
There are several hands-on activities to help reinforce learning at each stop. Some of these Popper loved, others required me to get involved to help cut and glue little pieces (the maps specifically). I loved that they had the maps. These actually helped me put things in the right place not only in this study, but in my Bible reading time as well. I found it very interesting to link the two together.
Overall, I really liked this product and the thoroughness of how it laid out. There is so much information available and it is open to add books and projects along side it. I really think that if Popper was older we would have gotten so much more out of it. However, as it is, I believe that it helped to whet his appetite to learn more about different parts of the ancient world and different cultures. I look forward to revisiting this as mine get older and Brother Bear and Sister become interested in Greece!
Even better there are currently 3 other studies available including: Ancient Egypt, The Middle Ages, and Renaissance & Reformation, with Rome coming in 2018.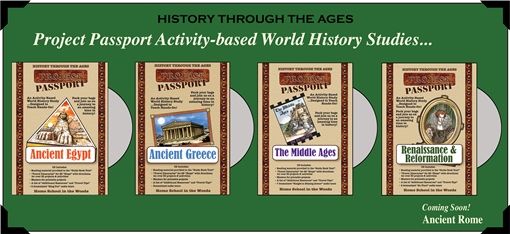 You can connect with Home School in the Woods online:
Facebook
Pinterest
Google+
Twitter
You can also read how my other friends on the Crew used one of the 4 different History Through the Ages by Home School in the Woods with their kiddos by clicking the link below: